Welcome to DragonBird Theatre!
"Play is often talked about as if it were a relief from serious learning.
But for children play is serious learning. Play is really the work of childhood."
Fred Rogers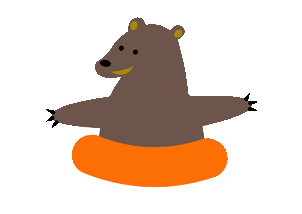 Can you help another child meet Dragon and Bird?
DragonBird is committed to delivering

additional

projects to communities and Children's Centres in order that some families who might not normally be able to, can access theatre and art for free. This way, those children and families all get access to the emotional, social and cultural benefits and the well evidenced transformative impacts that quality art has on children. We cannot continue to do this without your help. If you can, please consider supporting us and our work so we can go forth, stronger and more robust as a company.
Follow us on instagram...