Venue tickets available to buy
​
There are no DragonBird theatre shows scheduled for venues at present.
​
We are working on alternative content, so if you would like to be kept informed, please sign up to our mailing list below.
Want to hear what
Dragon and Bird are up to
and when tickets go on sale?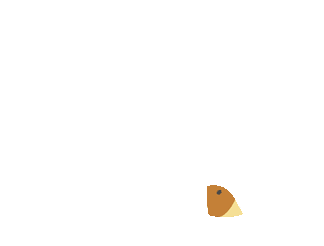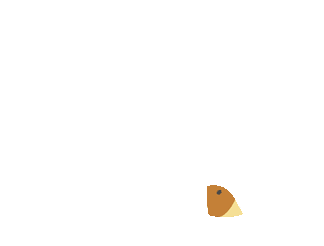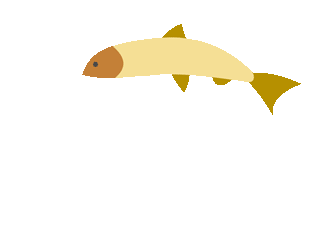 Don't forget to fish us out of your Junk if we aren't in your contacts!