DragonBird Theatre is an early years group with a difference.
DragonBird instils a love for theatre, engages the imagination and facilitates creative play between parents/carers and their children.
The session starts with a short performance of a story and is followed by an interactive play session where children and grown ups set off on an adventure inspired by the story.
The sessions run for forty-five minutes and involve plenty of set, props, puppets, songs, dance, bubbles, giant-nets, parachutes, costume, scrap and many household items.
For information of our sessions, events and to book online,
"People will forget what you said, people will forget what you did, but people will never forget the way you made them feel"

Maya Angelou
​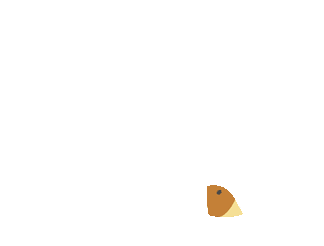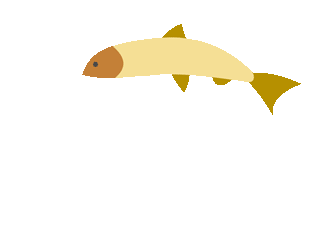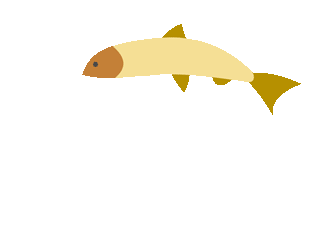 Active, imaginative theatre and play for children and grown ups
​
Confident, creative and happy relationships between parents/carers and their children.
Communities inspired and enthused by theatre.
Communities that play together.
"Life should be lived as play"

plato
Can you help another child meet Dragon and Bird?
DragonBird is committed to delivering

additional

projects to communities and Children's Centres in order that some families who might not normally be able to, can access theatre and art for free. This way, those children and families all get access to the emotional, social and cultural benefits and the well evidenced transformative impacts that quality art has on children. We cannot continue to do this without your help. If you can, please consider supporting us and our work so we can go forth, stronger and more robust as a company.